SPECIALIZING IN
Real Estate Law
Real Estate & Business Litigation
Real Estate & Business Transactions
Civil Litigation, Arbitration & Mediation
Real Estate Brokerage Law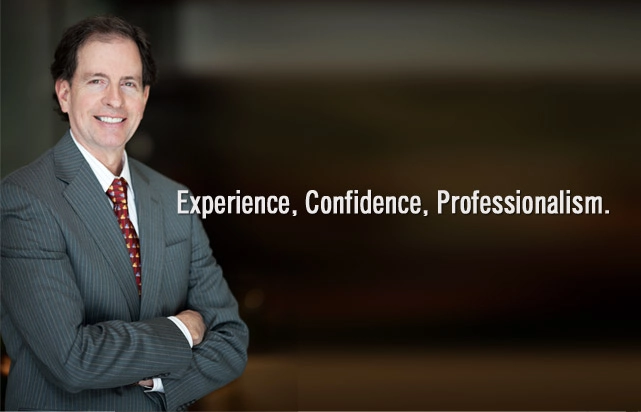 SPECIALIZING IN
Real Estate Law
Real Estate & Business Litigation
Real Estate & Business Transactions
Civil Litigation, Arbitration & Mediation
Real Estate Brokerage Law
Law Offices of Robert E. Muir
110 WEST A STREET, SUITE 625, SAN DIEGO, CA 92101-3707 | (619)231-6500 | rm@muirlaw.com
Legal Counsel for Real Estate and Business Matters
Robert Muir has over 35 years of experience in real estate law, real estate brokerage law, real estate and business transactions and litigation, civil litigation, arbitration, and mediation.
Disputes: Represent parties in lawsuits, arbitrations, and mediations on issues related to breach of contract, fraud, disclosure, misrepresentation, co-ownership, easements, boundaries, encroachments, title insurance claims, construction defects, commission and escrow disputes, professional negligence including broker and property manager liability, elder financial abuse, CC&Rs, HOA's, DRE license matters, landlord and tenant, financing, and insurance.
Transactions: Advise buyers, sellers, and real estate licensees on residential and commercial real estate sales, purchases, and leases, and prepares documents and agreements for these transactions, including deeds and easements.
Business and Commercial Matters
Represent individuals, partnerships, and corporations including advising on operations, preparing contracts for sale and purchase of businesses and properties.
Represent clients on business disputes and litigation, including breach of contract, fraud, commercial lease disputes, partner disputes, collection of accounts, and enforcement of judgments.
Professional Rating
Robert Muir holds the highest, "Preeminent AV Rating," for professional excellence and ethical standards from Martindale-Hubbell Law Directory, a nationally recognized publication that evaluates attorneys.
Muir has been included in the San Diego Magazine annual list of "Top Attorneys" in San Diego each year since 2013.
Background
In 1981, Muir began practicing law in San Diego. For 15 years, Muir practiced with an "AV-Rated" five-attorney civil litigation, business, and real estate law firm in downtown San Diego. In 1999, Muir opened his own law firm at its current location.
Arbitrator for the San Diego Superior Court (1994 - 2005) and American Arbitration Association (1988 - 1996) on business and commercial disputes.
Instructor of contract law (1987 - 1990) and business law (1986 - 1987) at the University of California, San Diego Extension.
Seminar panelist before professional groups including the San Diego County Bar Association, the San Diego Association of Realtors, and the National Conflict Resolution Center.
Written over 25 legal articles that have appeared in San Diego Lawyer, Orange County Bar Journal, San Diego Realtor, Rental Owner (S. D. County Apartment Assoc.), and other professional publications.
Past chair (1987 and 1997) of the Realtor/Attorney Committee, a joint committee of the San Diego Association of Realtors (SDAR) and the San Diego County Bar Association.
Member of SDAR's Risk Management Committee (1992 - present) which develops real estate forms used in San Diego.
Affiliate member of SDAR since 1986. Named Affiliate of the Year in 2011.
Member, California State Bar and San Diego County Bar Association.
Intern to U.S. Senator in Washington, D.C.; Office of County Counsel, San Diego; and Office of City Attorney, San Diego.
Testified before U.S. House of Representative Sub-Committee on a real estate issue.
Expert witness on real estate issues.
California real estate broker license.
Education
B.A., Departmental High Honors, 1975; M.A. 1976, University of Hawaii.
J.D., California Western School of Law, 1980. Received I.H. Prinz Medal Competition Award and American Jurisprudence Award.
Trial Advocacy and Evidence Workshop, certificate program by San Diego Inn of Court.
Trial By Masters, American Board of Trial Advocates, San Diego Chapter.
Real Estate Mediation, Straus Institute for Dispute Resolution, Pepperdine University School of Law.