SPECIALIZING IN
Real Estate Law
Real Estate & Business Litigation
Real Estate & Business Transactions
Civil Litigation, Arbitration & Mediation
Real Estate Brokerage Law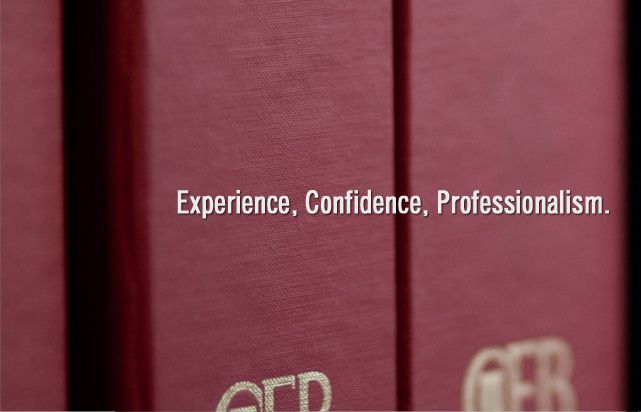 SPECIALIZING IN
Real Estate Law
Real Estate & Business Litigation
Real Estate & Business Transactions
Civil Litigation, Arbitration & Mediation
Real Estate Brokerage Law
Published Articles By Robert Muir.
Robert Muir has published over 25 articles on real estate law including the following:
Determining which transactions are exempt from the Real Estate Transfer Disclosure Statement (TDS) requirements under California Civil Code §1102 is not always clear. For example, investors sometimes create limited liability companies ("LLC") to sell residential property or use the LLC as the trustee of a trust, to get around the requirement of giving the buyer a TDS. However, this claimed exemption is doubtful.